Toumani diabaté's symmetric orchestra - boulevard de l'independance - Ali Farka Touré & Toumani Diabaté - Debe live at Bozar.
The balafon is a kind of wooden xylophone or percussion idiophone which plays melodic tunes, and usually has between 16 and 27 keys. It has been played in Africa ...
Records of the balafon go back to at least the 12th century CE. In 1352 CE, Moroccan traveller Ibn Battuta reported the existence of the ngoni and balafon at the court of Malian ruler Mansa Suleiman .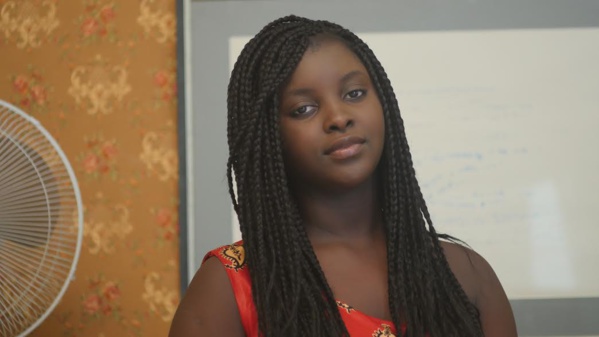 bh.lestroisanges.info